As most of you know, I am obsessed with accessories. I seriously can't live without them!
And when you're obsessed with something, you're bound to buy a lot.
I'm just so happy to share with new these accessories that have been arriving at my doorsteps week after week. I just can't stop myself from ordering them! Thank goodness for Online Shopping!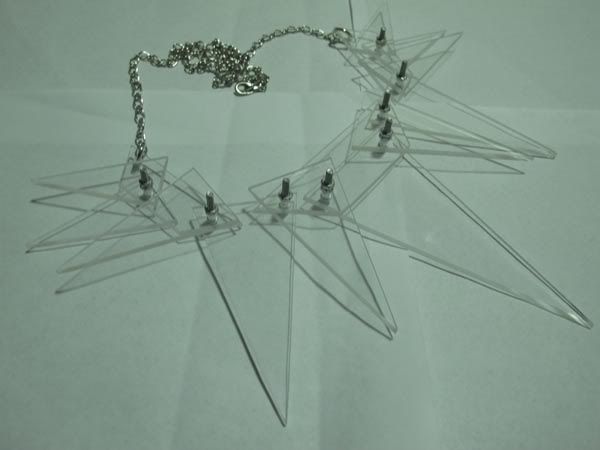 I told Yekky Balingit of
Miadore
that I wanted a neckpiece made out of clear acrylic triangles and my wish was his command! I absolutely love it!
I have this penchant over acrylic stuff and I'm just so delighted with my acrylic pieces from
Crave More
. They're all so cute!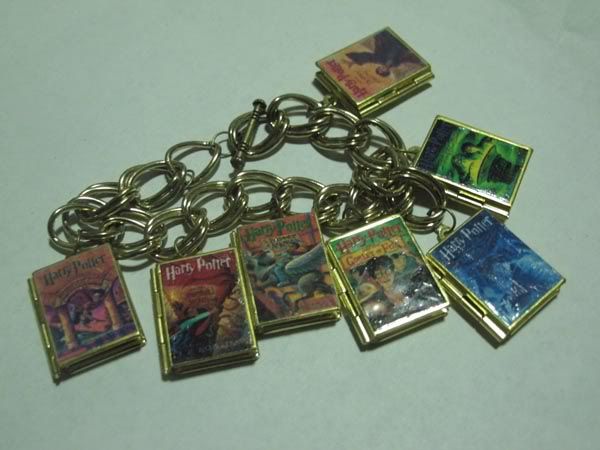 Harry Potter Books Charm Bracelet from
Junk Studio
. Nikki from Junk Studio is really so creative and I love the heart and soul that she puts in every accessory that she makes.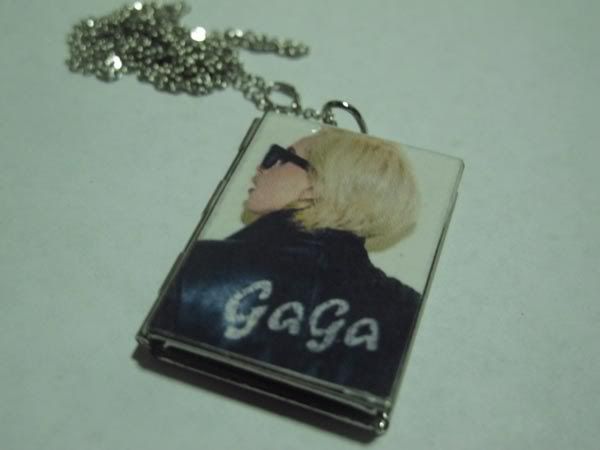 Lady GaGa x Terry Richardson Book Necklace from Junk Studio. It's so amazing! Nikki did another wonderful job!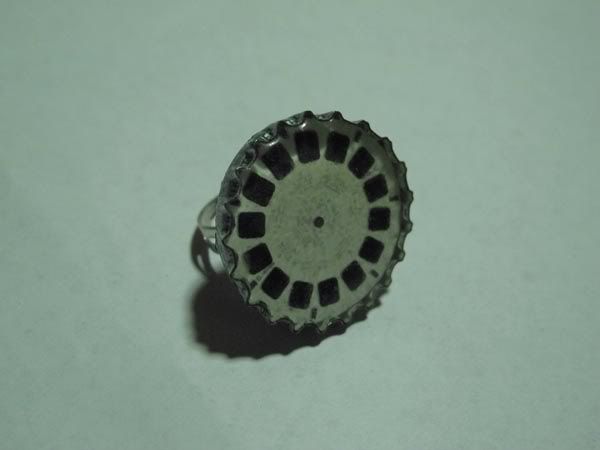 View Master Bottle Cap Ring from Junk Studio. The View Master was my favorite toy when I was kid and there were no questions asked when I saw this piece in Junk Studio's Facebook Page--I had to buy it.
This is my latest purchase. Leeroy New Drip Necklace from
Delirium Objects
. Leeroy New is such a genius! This is literally art that you can wear! Delirium Objects told me that I'll be the first one to have this piece and I can't wait for this to arrive on my doorsteps!
Accessories really make an outfit and I'm glad that there are a lot of stores in the Philippines that can satisfy my appetite for accessories.